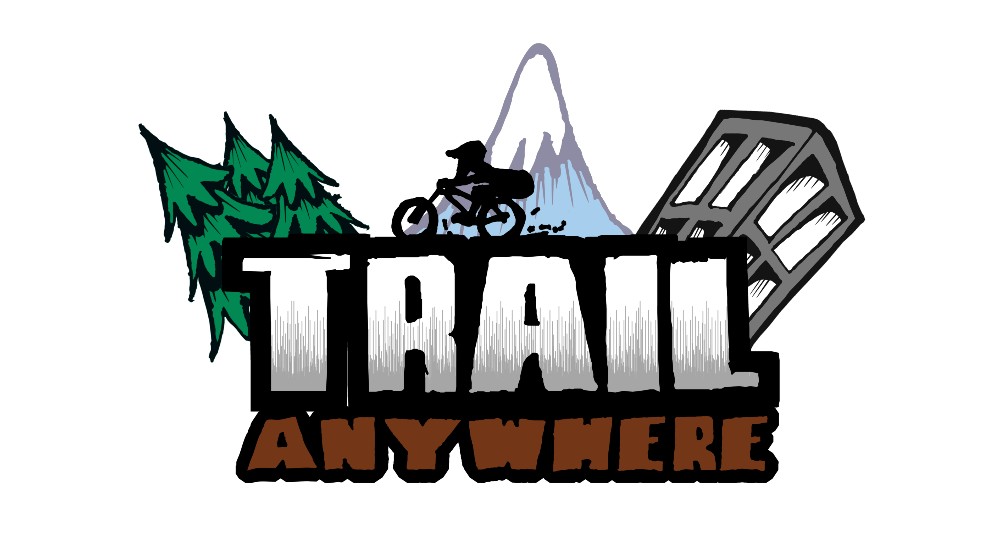 Dirt Factory and Trail Anywhere Partnership
10/01/2022
Pump Track at Heaton Park
29/03/2022
Dirt Factory is delighted to have the opportunity to work alongside Cycling UK and the Big Bike Revival Programme to deliver free Led Rides and Bike Repair workshops.
The objective of these sessions are to encourage more people to cycle more often and take full advantage of the many benefits that cycling offers. We want to try and change peoples habits and remove any misconceptions or phycological barriers that may exist. From experience we can confidently say that the mountain bike community is awesome, super friendly and everyone likes to support each other know matter what their ability is. These attitudes are rare in sport and we definitely recommend giving mountain biking a try to see for yourself.
You can book onto one of the sessions via our Facebook page, just follow the links below.
If you do not use Facebook, you can book on via our Eventbrite page here.
Hopefully we will see you soon.